Welcome, Apple SE.
Interested in getting an instance?
Get connected directly with a Kandji SE.
Request Access
15-minute overview
No sales pitch
NFR Instance
Unrestricted features
What makes Kandji different?
Advanced Profile implemention
Kandji's implemention of Apple's Profiles takes full advantage of Apple's powerful MDM framework. For example, Kandji includes the Wi-Fi Priority Key in the Wi-Fi Profile.
150+ macOS controls written in Swift
Still helping customers script custom automation and compliance solutions? Kandji is the only MDM with a pre-built library of security controls. Our macOS Agent and Parameters are written in Swift, providing exceptional performance and reliability.
Automated patch management
Still teaching customers how to package a simple app? In addition to Apps and Books, Kandji is redefining automated patching with Auto Apps, a library of business applications that we pre-package, host, and patch – forever.
Pre-packaged
Hosted
Automated patching
Notifications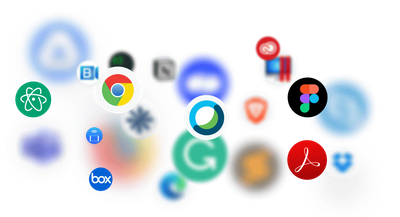 Automated migration
We've created an automated migration tool that seamlessly migrates large organizations off of legacy MDM providers, making it easier than ever before to transition to a modern platform.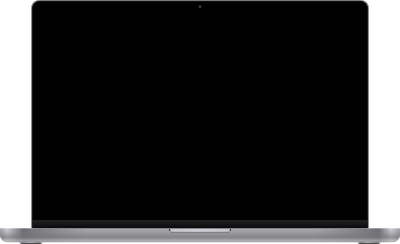 Global Profile Variables
Automatically input unique device details such as Asset Tag, Serial Number, User Email, and more into any profile text field.
Single sign-on (SSO)
SAML-based single sign-on (SSO) provides secure access for admins managing your devices with Kandji through an identity provider (IdP) of your choice.
Self Service
Empower end users with your own select library of applications and tools, so they can download what they need when they need it without asking IT. Customize everything - branding, labels, categories, and more - to make it your own.
One-click compliance templates
Still leveraging legacy bash or python scripts for CIS, NIST, or DISA-STIG compliance? Kandji's one-click compliance templates enable sets of pre-built macOS Parameters written in Swift. Share detailed results with auditors to prove compliance at a moment's notice.
Request Access
After you submit the form, a Kandji SE will reach out to you personally with next steps.