The Future is Passwordless
But until then, let's have just one
Give your users a login experience that feels native to their Mac yet leverages their single sign-on credentials for more secure logins and just one password to remember.
Use with existing Mac accounts
Request Access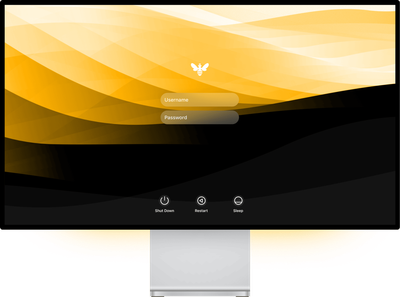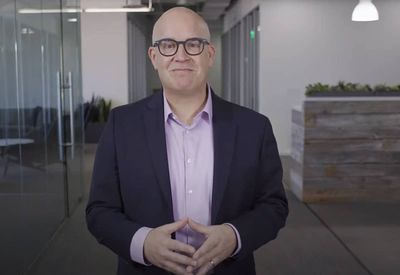 Watch the launch event
Watch the Kandji Passport launch event replay. Join Kandji team members for the Passport kickoff—with a guest appearance from Nate Callaghan at Okta.
Make it your own
Import your logo. Change the wallpaper. Customize the username field. Passport feels native to the Mac but gives you control over the login experience.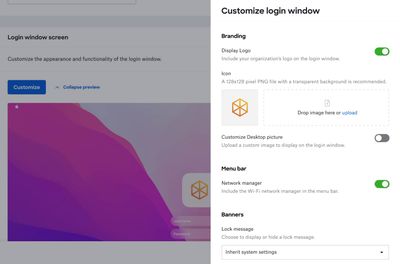 Take charge of user provisioning
Get granular control over user account types. Choose whether users get standard or admin accounts. If you need it, even more controls are available.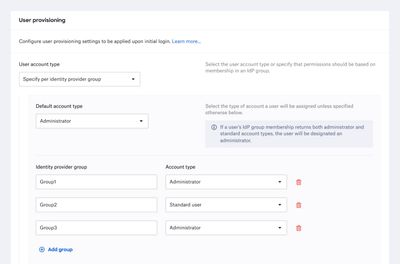 Improve your password hygiene
Leverage your identity provider's password management to secure your Mac fleet. With Passport, your users always log in with their most up-to-date credentials.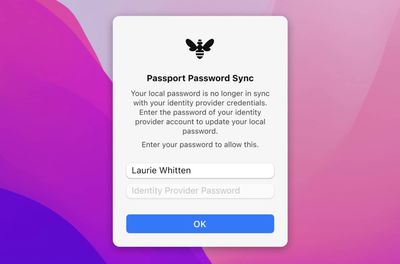 Support for leading identity providers
Connect to Okta, Azure, Google Workspace, OneLogin, or any other identity provider that supports the OpenID Connect ROPG authentication flow which allows password sync.
Passport is just one piece
Kandji's platform amplifies all of Apple's MDM framework capabilities and multiplies the power of your IT teams. Test out the full suite of features.
Request Access